Upgrade Your Skater Style In These Statement Unisex Vans From Office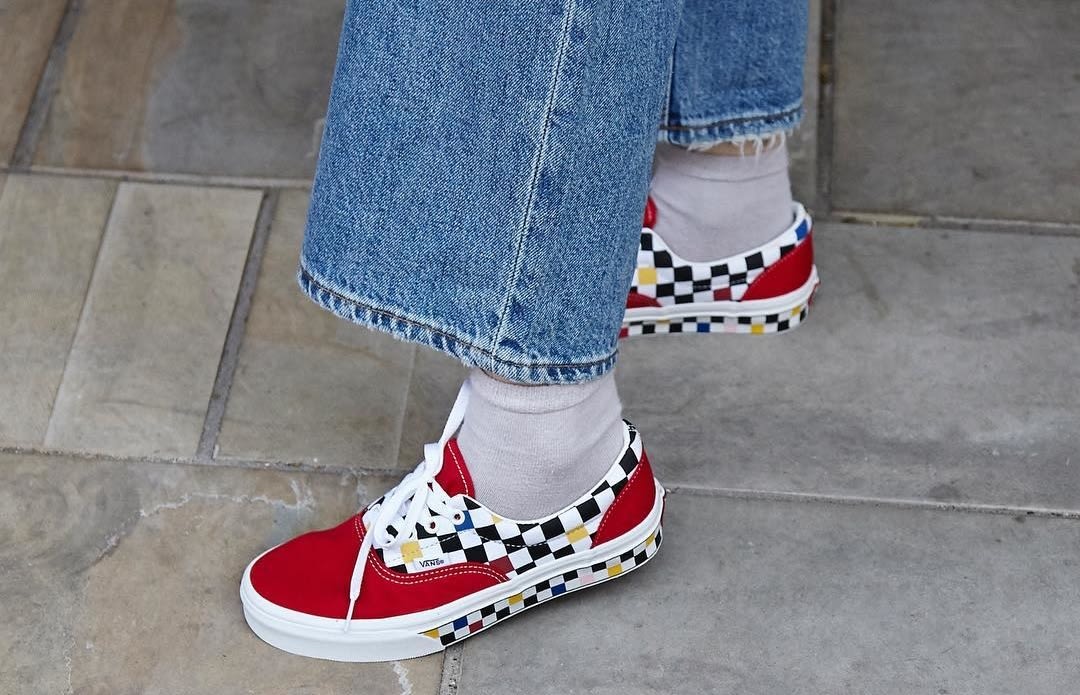 From black 'Old Skool' classics to funky colour block designs, gift yourself a timeless pair of Vans to give your style the streetwear pick-me-up it needs this season...
We all know that sometimes you just can't beat a classic, and by turning their prominence in street and skater fashion into becoming a world-famous style staple, the American shoe brand Vans have definitely forged that title.

From humble beginnings in a small factory and store in California back in 1966, they elevated their brand beyond skate park attire, so that nowadays it's hard to walk down any street without passing by someone sporting their signature design. Meaning, there is truly a pair of Vans to suit everyone- whether you're a Tony Hawk in the making or just want something to lift your satin midis or wide legs jeans. Also, these sneakers don't fall behind when it comes to the latest style, so you can rock this year's massive trends like tie-dye, animal print, neon brights, shades of greens and neutral tones with a pair from one of their newest lines.

From their original, iconic design, to options with eccentric twists, we picked out some of our favourite Vans, handily all available to buy from Office, that you're going to love. So whether you wear them down to your local, walk them to work, or dance your way around festivals, there's never a better time to channel your inner 'Sk8r Boi'.
THE CLASSIC
As formerly told, sometimes you can't beat a classic. As a monochrome toned staple, you can continue to wear down this pair of versatile Vans for as long as you like. The single-shade Old Skools have always been a hit, not just for skaters but fashion enthusiasts too, so no matter which you are, you'll be living in them by the time they arrive at your front door.
You may also like...




A POP OF COLOUR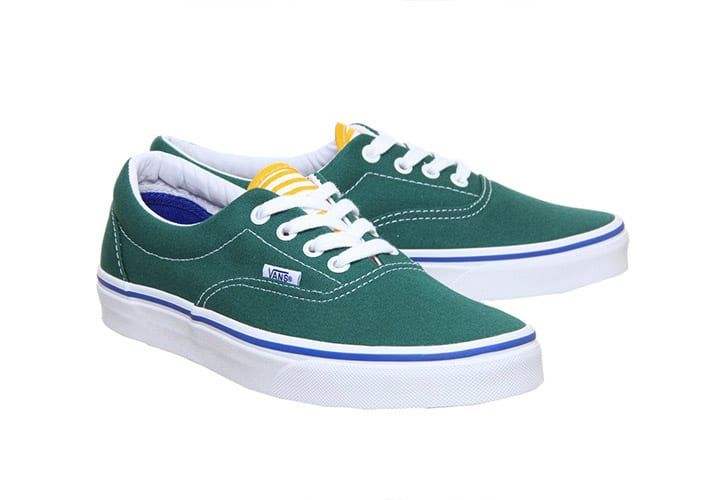 A block coloured pair of Vans will get tongues wagging, and it's best way to keep your look clean and simple yet still make a fun statement. Whether it's in a bright neon or trending tie-die, these trainers will lift any all-black attire.
You may also like...




CHECKERBOARD PRINT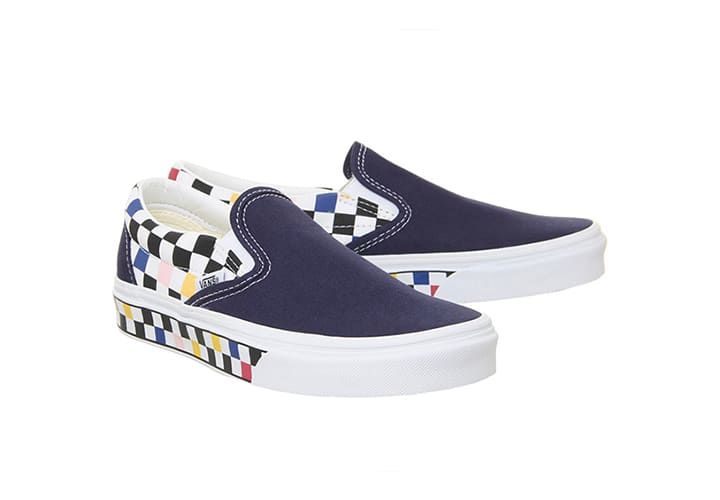 Another iconic design that has proven to be hugely popular is the checkerboard print. Whether incorporating colour to personalise the shoe, or keeping the classic checked pattern, these shoes go great with a skateboard or a chilled cider in the park  (we advise against combining both).
You may also like...




ANIMAL PRINT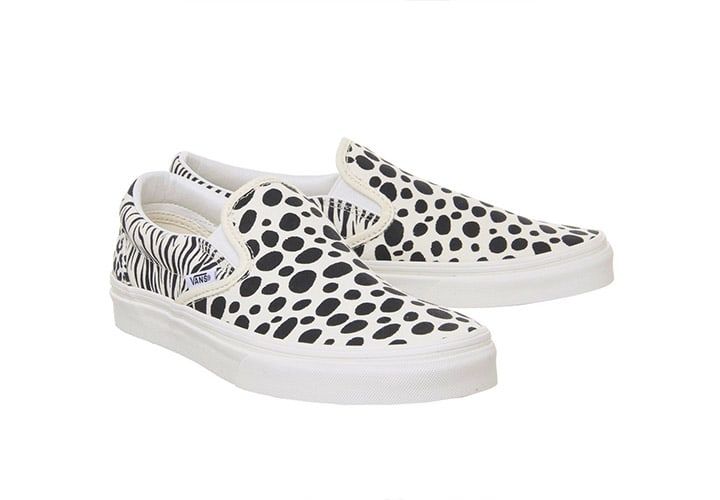 With animal prints such as snake, leopard and zebra being some of the biggest trends of 2019, don't be afraid to go wild with your statement shoe.
You may also like...




April 16 2019 by Magda Kaczmarska