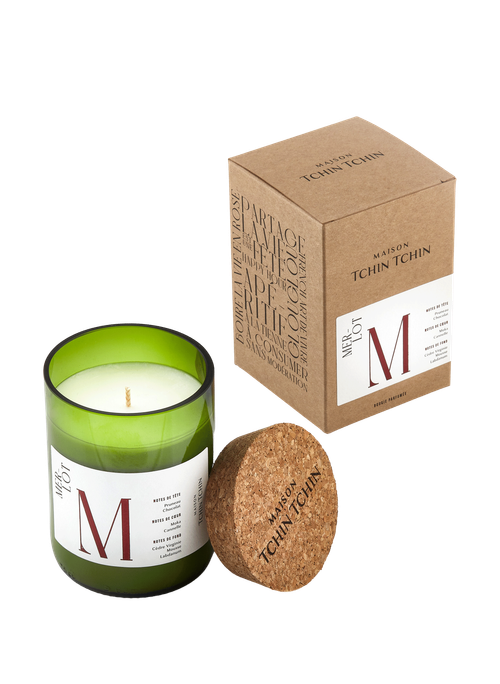 Merlot scented candle
Buy now
Printemps
Product Information
Dimensions: 7 cm (2.8 in) x 7 cm (2.8 in) x 12 cm (4.7 in) Lasts: 65 hours 100% vegetable...
Read more
Style Journal
Everything you need to know about fashion and lifestyle now
Shop by Celebrity
See it. Like it. Shop it. Discover the latest celebrity-inspired looks, as seen on the 'gram.