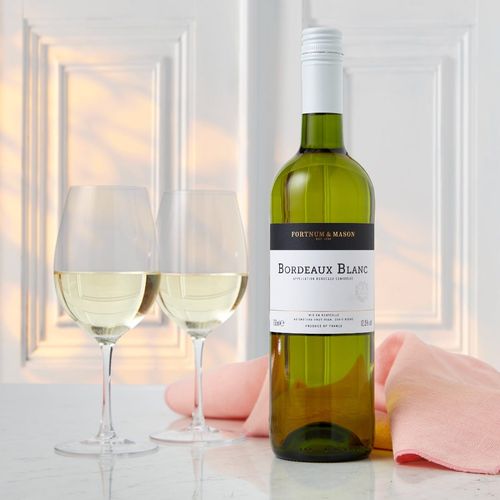 Bordeaux Blanc Sec, Chateau Haut Rian, 75cl, White White Wine, Fortnum & Mason
Buy now
Fortnum and Mason
Product Information
A clean and elegant white wine, the Bordeaux Blanc is made from a blend of 60% Semillon...
Read more
Style Journal
Everything you need to know about fashion and lifestyle now
Shop by Celebrity
See it. Like it. Shop it. Discover the latest celebrity-inspired looks, as seen on the 'gram.